Our piano restoration craftsmen ensure the legacy of fine quality piano manufacturing lives on for generations to come.
The beauty of high-quality pianos is that the materials used were, and remain to be, of outstanding quality. This means that many pianos built by makers such as Steinway & Sons, Mason & Hamlin, Baldwin, Chickering, Yamaha, Kawai, Knabe and others are able to be rebuilt and restored with excellent results. Fortunately, the "good bones" of these instruments make them good candidates for piano restoration by a skilled rebuilder.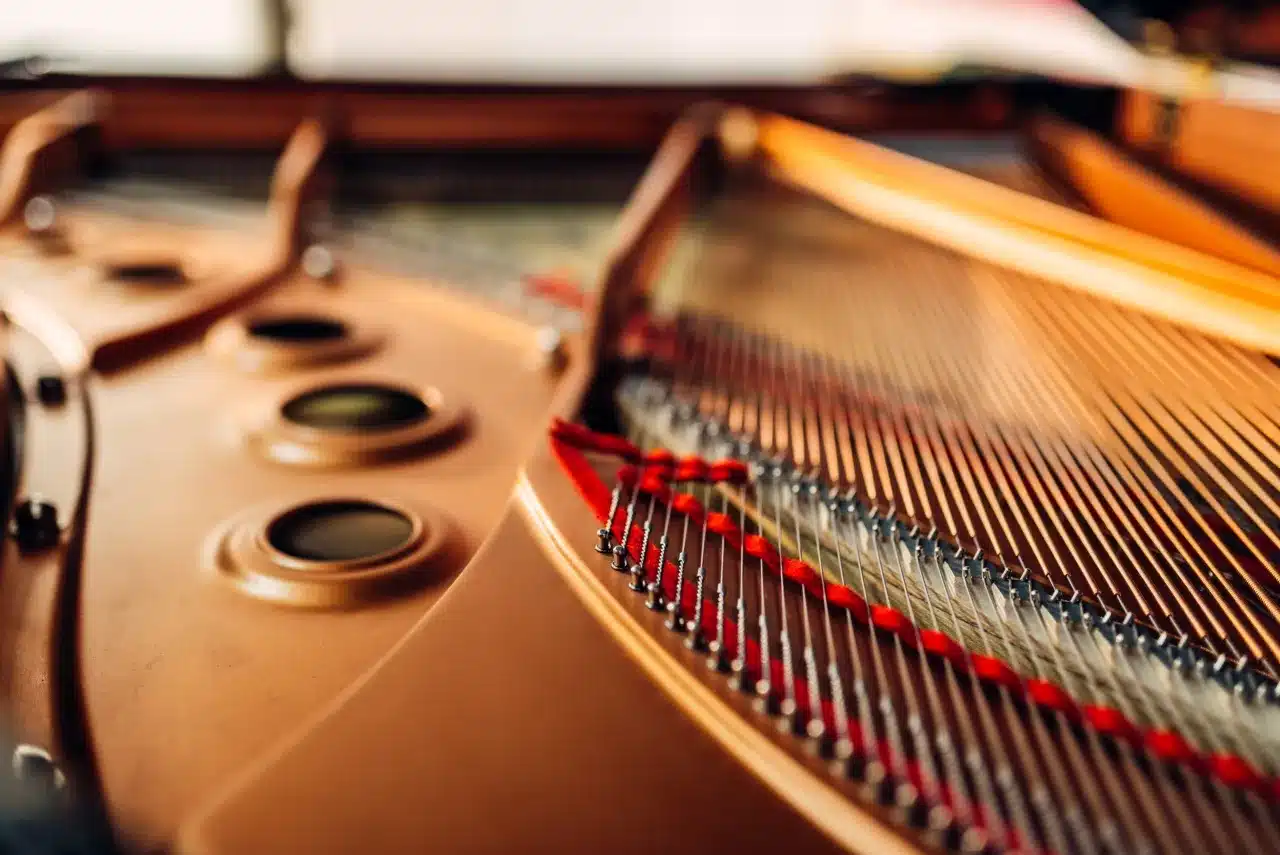 Good quality pianos can last a lifetime. When a piano is properly restored it can last generations.
If you have a piano that is a family heirloom and you are considering restoration or refinishing, it is important to understand the crucial components of the piano. People often have different priorities when it comes to the restoration of their piano. Sometimes aesthetic concerns outweigh performance issues and vice versa. Texas Piano Restoration will help you balance these elements and make the right decision for you and your family.
Our promise to our clients is to listen carefully to your priorities and design a proposal that brings your vision of the future life of your piano into a reality. After initial consultation we will discuss the touch, tone, look and feel of your piano and help you to determine how to get the most out of your investment and get the maximum enjoyment and longevity for your instrument.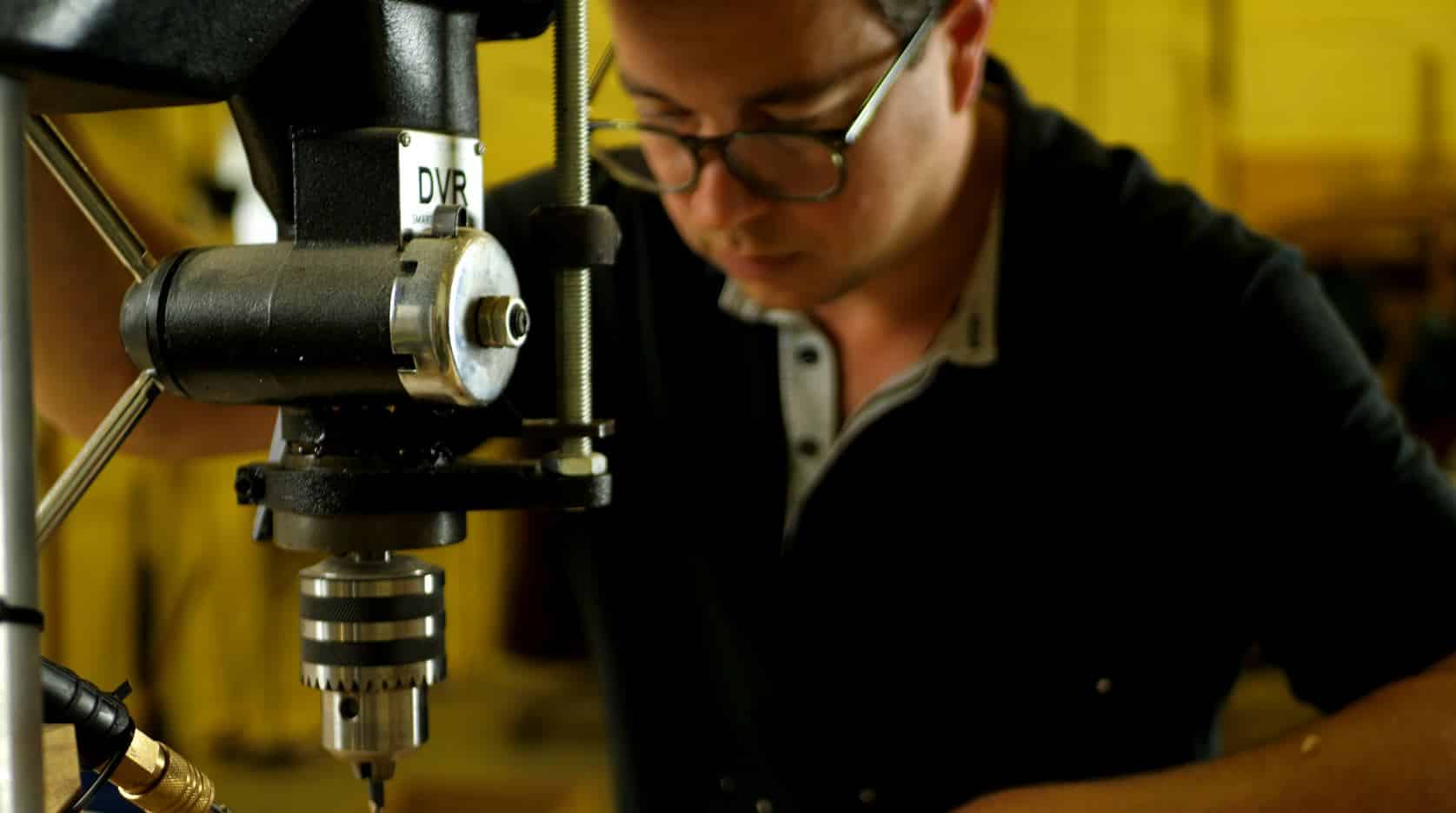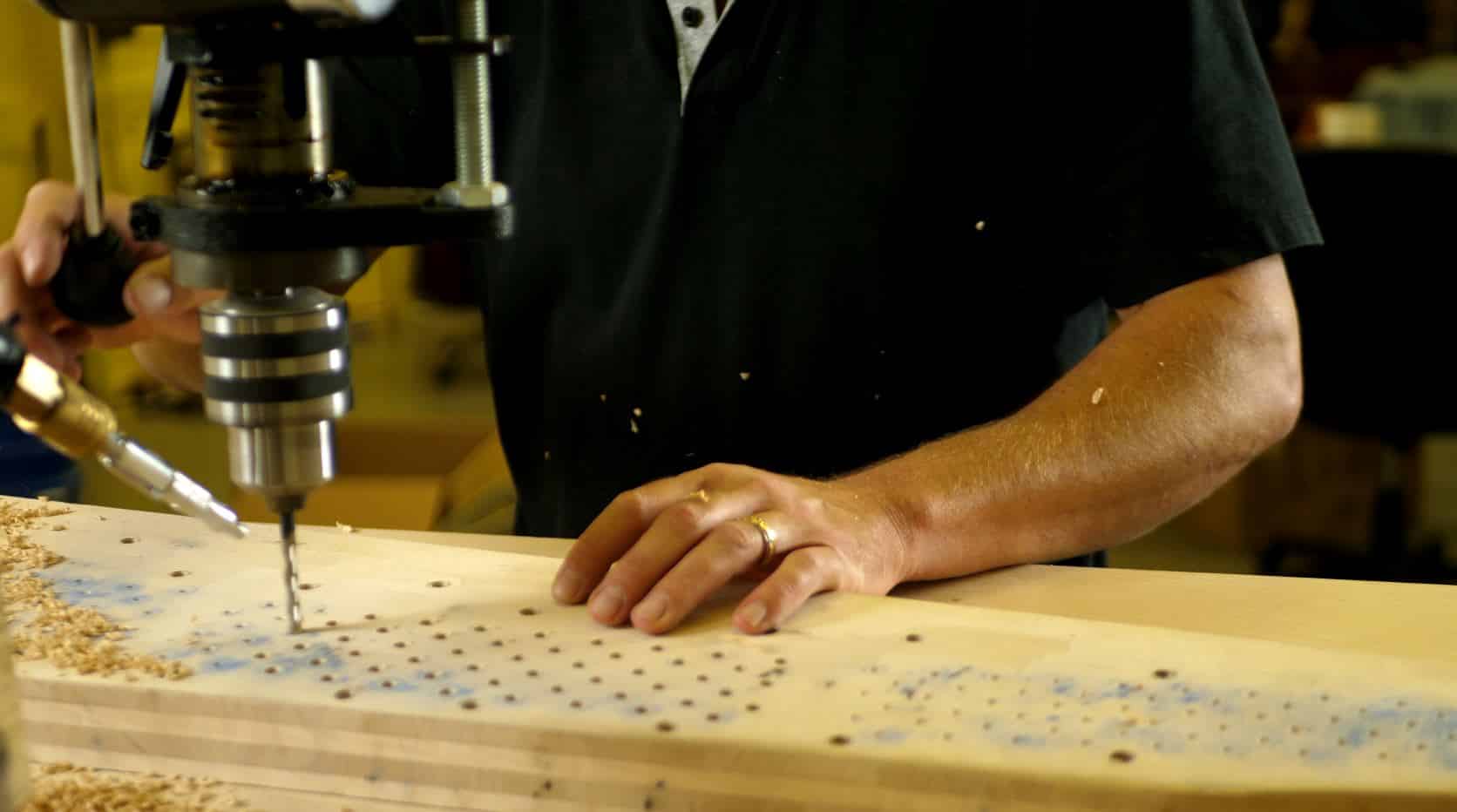 We restore all makes and model of pianos including: