Experience the Fun and Magic of a Player-Piano system!
Player Piano Systems are perfect for dinner parties, entertaining, and holidays. Fill your home with elegant music with a player piano system by QRS Music. Texas Piano Restoration has been trained directly by QRS to perform factory quality installations. Additionally, co-owner Jon Welch combines his 15 years of experience in the Audio Video industry with his passion for pianos. As a result, he has become a leading expert in player installations.
We install the QRS PNOmation 3, the latest in player technology.
Curious about what songs are available in the player system? Check out the expanded roster of artists available in The QRS Music Library.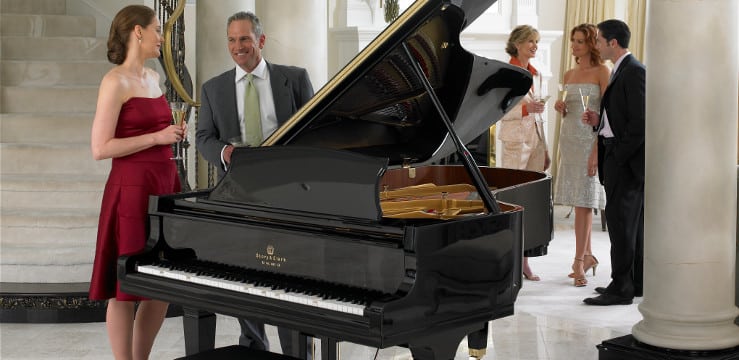 We are certified Installers of QRS Music Technology