Steinway Piano Restoration
Restoring the World's Finest Pianos
The Steinway piano is a timeless classic and is among the best pianos to restore and rebuild.
Steinways are among our favorite pianos to restore because of their amazing build quality and satisfying musical tone. Every Steinway that we restore is a joy and we know that they will be appreciated and loved for many years to come.

Why Restore an Old Steinway Piano?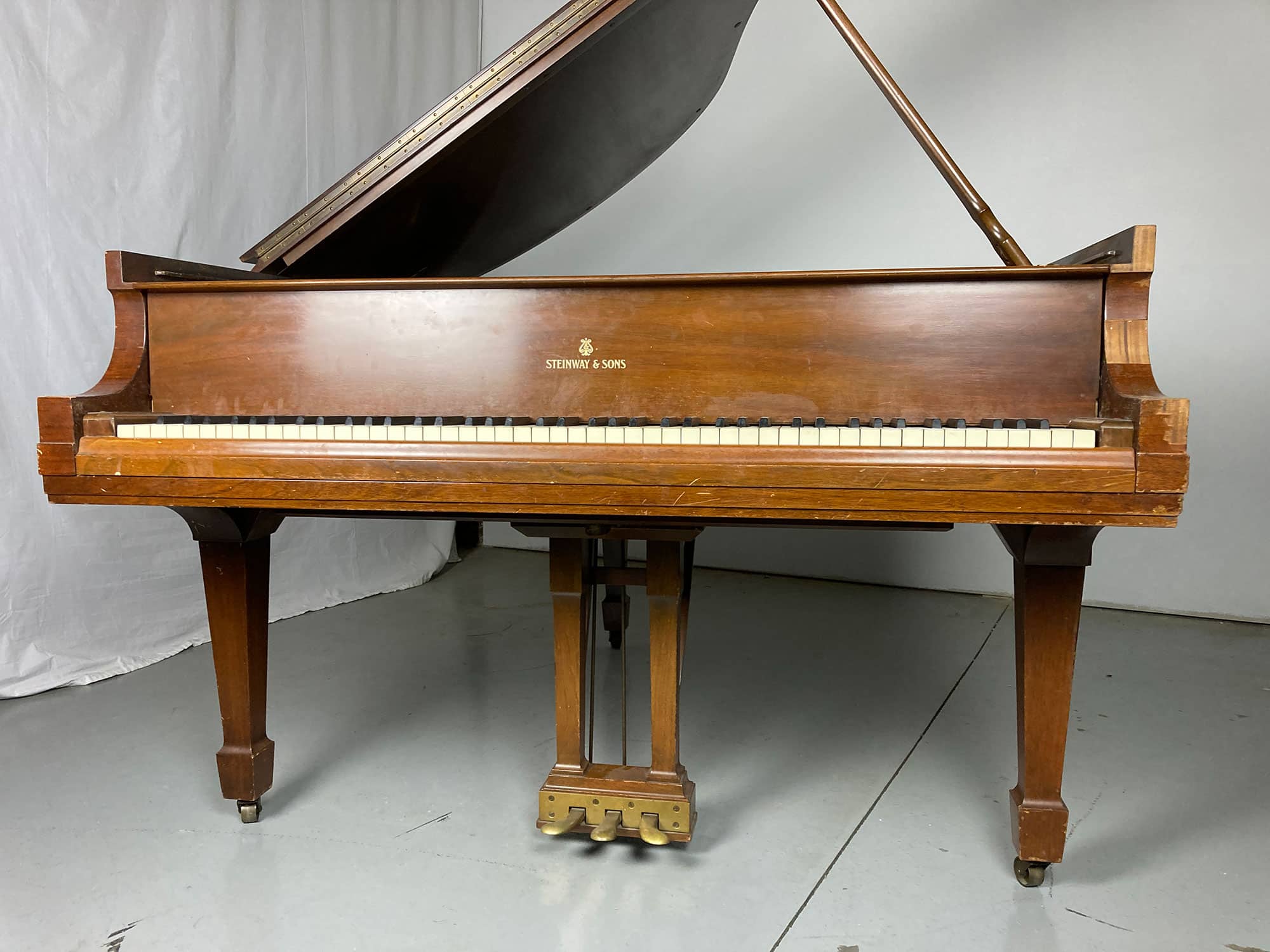 While purchasing a new Steinway piano is the dream of any piano lover, restoring an older Steinway also has significant advantages to consider. If the piano has been in your family but is in need of some repair you can keep the memories of loved ones alive while enjoying a piano that looks and sounds brand new.
Texas Piano Restoration CEO and Registered Piano Technician Lucas Heuer has tuned, serviced and restored many wonderful Steinway Pianos and has worked for Steinway in their Dallas showroom. We have a true love for the sound and feel of these pianos and put our heart and soul into restoring them to their former glory.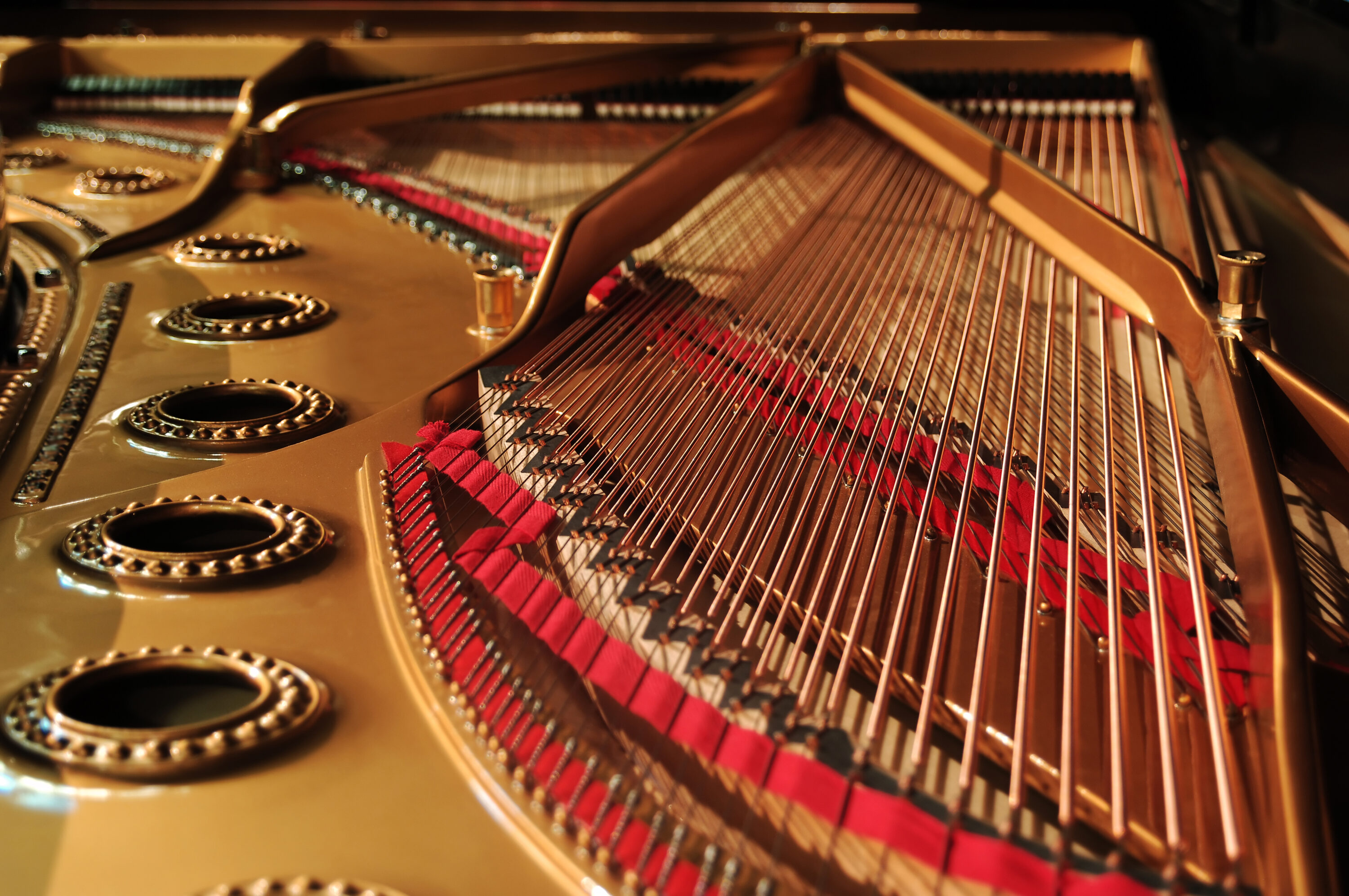 Good quality pianos can last a lifetime. When a piano is properly restored it can last generations.